Less than a decade ago, 3D printing services were had to find and those who needed them had to cope with buying expensive and bulky machines. It is no wonder that only factories and very moneyed blue chip companies could afford them. First, forward to current times, even individuals can get the very same services done faster, more accurately and at highly competitive bargains. If you are in the market for 3D prototyping and printing services, the internet is a one stop shop to have all your prototyping and 3D printing done, in a variety of styles.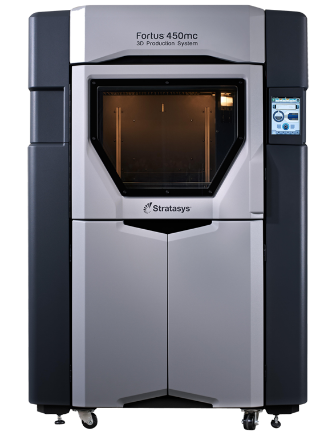 3D printing services for large and small model prints
Going online provides a remarkable variety of printing services to suit the needs of the hobby creative, the upcoming industrialist who needs to toy with a few concept parts or just a person who needs to replicate a hard-to-find part that is probably not in production anymore. In that case, designers, architects, and engineers are now able to make large-sized monolithic structures. Now, creative designers can say goodbye to glued parts and settle for fused monolithic structures that are impeccable matches to the concepts that they have. Furthermore, all that can be done with absolute speed and accuracy after some online quotes have been considered.
People who are experienced in the 3D printing field probably understand how tough it is to get large-scale models printed to the desired size. That is especially complicated considering the fact that most of the available equipment focuses on the artist who wants a very small model. Even at the moment, some still struggle to get large-size 3D prints done. However, you can now get a 3D printing service online for items larger than the typical 6 by 9 inches that smaller 3D printers have as their maximum. The impressive thing about this is that one-off projects now do not require people to buy their own equipment or pay exorbitant fees to convince someone else to do it for you.
Tight schedules? Get an online service for your 3D prints
Most of the times, people who work with 3D models operate on a very tight schedule complete with milestones. One bottleneck occurring earlier during the project can delay other smaller jobs that require it to be complete before they begin. It gets even more complicated when the initial idea needs some slight alterations that warrant redesigning and reprinting. With such challenges, there is a growing need to have a standby online printing service that can produce accurate and rapid results. Smaller budgets add more justifications to why it is often better to let an expert figure out the best equipment to use for each project and do it with minimal mishaps. It is for the same reason that most designers prefer to look for a 3D printing service online.
With the many considerations to put forward when printing 3D models, it is understandable that it is one of the most keyed in searches in the field of new printing technology. People are always juggling between a number of practical materials and affordable options to choose from hence the reason why the masses will continue keeping updated on the latest trend in online 3D printing.