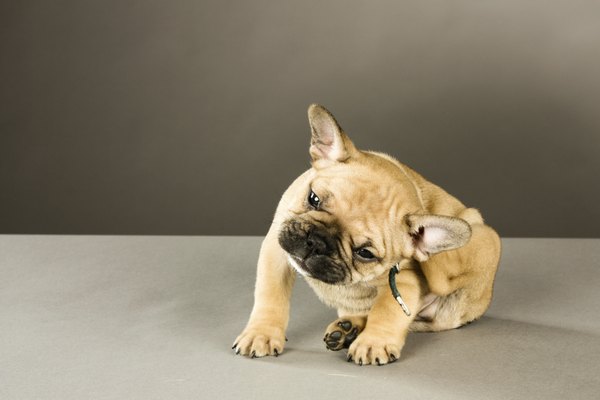 Simple Tips On How You Can Keep Your Dogs Off Your Couch
Many would certainly agree if we say that dogs are considered as one of the most loyal, adorable, loving and wonderful animals that anyone could have in their home. And yet, even if they are the cutest thing on earth for us, there is no ignoring of the fact that this cutest thing on earth can also turn into the dirtiest and smelliest creature for us due to their very active disposition and of course, their being slobbery and hairy is something to not to deny as well. If you have a couch, of course, you would not want your dog or dogs to have it dirtied, to leave unwanted smell, to fill it with their hair or their slob. Yes, it is true that almost all of us have dogs and are dog lovers but, this does not mean that we already want to lay on the filth left by our dogs on our couch. Albeit the fact that keeping our pets off the furniture that we have at home can be a tricky endeavor yet, we still have to do our very best in successfully keeping them from going near it. And since we want to be of great help to you on keeping your dog off the couch, in this article, what we will do is that we will be writing down some of the tips we have gathered pertaining to how you can effectively refrain your dog from laying on your couch.
If you have a puppy, this is the best time for you to train them not to lay on your couch since they are still not familiar with their environment and of course, there is no way for them to reach your couch with their small stature. From the time your brought your puppy home, you have to immediately instill in their minds that your couch is off limits to them and you have to keep doing this until it became a habit of them not to touch the couch. In addition to that, being the owner, it is already you own discretion to take necessary precaution on where you should cuddle and play with them. You can say that it is much comfier on your end to cuddle and love your dog on your couch however, playing and petting with them while sitting on the floor also serve as a big help in laying the groundwork and immediately establish the fact that the couch is not for them to be with at.
Aside from training them when they are young, it would also be beneficial on your end to let your dog grow the desire to choose the floor over the couch.